Practical tips and Advice
---
Here is a short list of some key tips and advice to help you prepare for your travel to the congress:
In Paris, French and English are spoken.
The currency is the euro (€)
Paris is in GMT + 1 time zone
The electricity network has adopted the European standard of a tension of 230 V, with a frequency of 50 Hz
Tap water is drinkable
Wi-Fi is widespread and available
Banks are usually open from Monday to Friday; automatic cash distributors function 24/7.
Shops are open from Monday to Saturday from 10am to 7pm (on average); several Parisian districts remain open on Sundays.
Tips are appreciated but not obligatory
Local Etiquette Matters: Always greet with a "Bonjour" (Good day) or "Bonsoir" (Good evening) when entering shops or restaurants. It's considered polite and can make a difference in how you're perceived.
Pharmacies are Identified by a Green Cross: Should you need any medical supplies or over-the-counter medications, look for establishments with a glowing green cross outside. Staff inside often speak English and are trained to assist with common ailments or needs.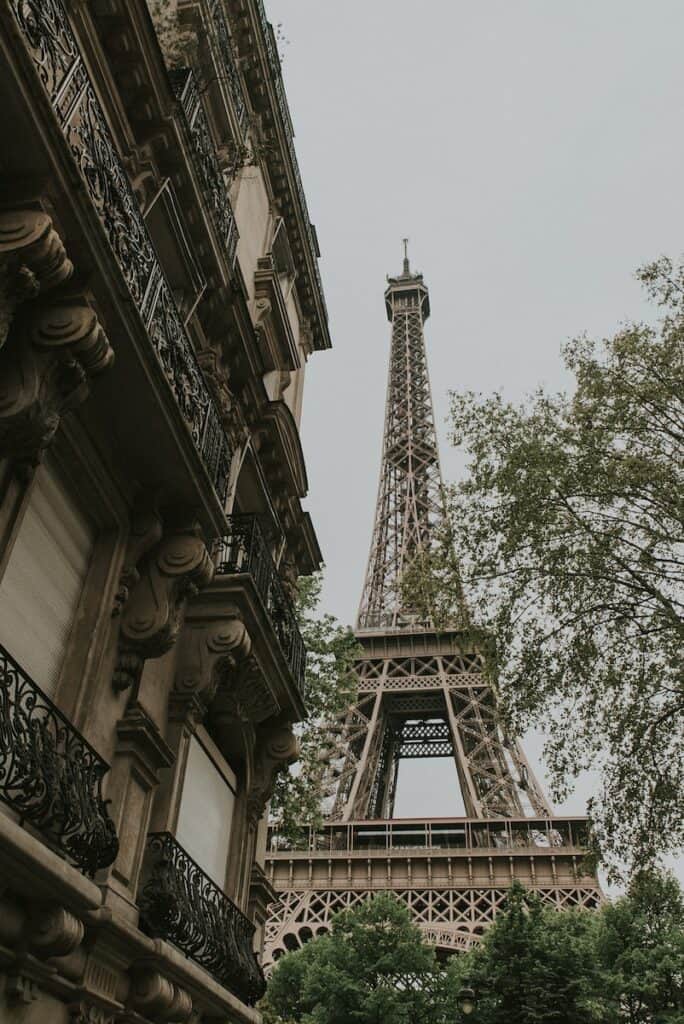 Visa
---
Depending on the nationality of the delegates, the duration, and the reason for their stay in France, obtaining a visa in advance might be requisite. If this is the case, it's essential to apply through the French consulate located in their respective countries. Comprehensive details, including addresses, can be conveniently accessed on the official website of the French Ministry for Foreign Affairs.
For our esteemed delegates hailing from European Union nations, a valid and current identity card will suffice for entry. In contrast, citizens from non-EU countries must ensure they have a valid passport. It's worth noting that certain countries will also necessitate a visa for entry.
To streamline your travel preparations and ensure a hassle-free journey:
For a comprehensive guide and detailed information, we recommend visiting France-Visas – The official portal for visa applications to France. Safe travels, and we look forward to welcoming you!
End of Roaming Charges
---
On June 15th, 2017, a significant milestone was achieved for the European Union, heralding a new era of connectivity for its citizens. Roaming charges, once a costly concern for many, were officially abolished within the EU.
For travellers from outside the EU, there are convenient solutions to bypass hefty roaming charges. One such option is Bouygues Telecom's offering – "My European SIM", which is designed to cater to non-European visitors, ensuring you can enjoy uninterrupted connectivity while exploring the continent.
Value Added Tax (VAT)
---
French VAT: 20%
VAT recovery is possible for the attendees who come from a country outside the European Union. They have to be over 15 years of age and have spent a minimum of €100 ($117) in the same store within the last 3 months.

For a VAT refund, you can ask for a Tax Free Shopping France invoice when you shop in any major store or "Tax free for tourists" boutique. The amount to be refunded is shown under the heading "montant de la détaxe". They should have their invoices stamped at airport customs on leaving the EU and return the validated pink copies within three months using the stamped addressed envelope given to them at the time they made their purchases.